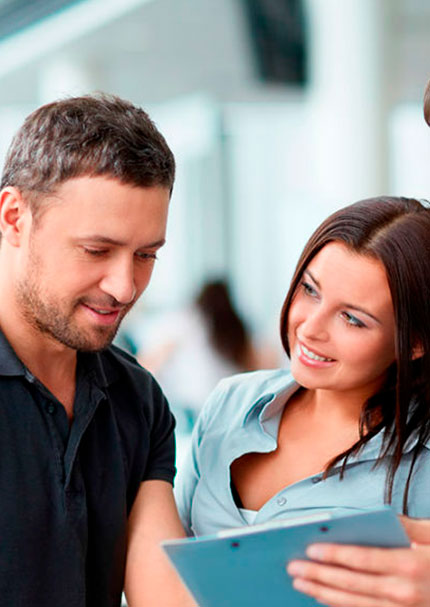 Turn Visitors Into Customers
Digital signage enables retailers to precisely control and display engaging information for consumers.
offer a completely new look for your store. give your marijuana store a technological and professional advance according to the current modern era, place your dispensary in the top! innovative, attractive, captivating and processional presentation that match your brand. administered by specialist while you are dedicated to your business.
Marijuana Stores &Cannabis Dispensaries
Do you still have more questions?
Feel free to call us (818) 308-7024 so we can answer your questions immediately.
See What Our Digital Signage Platform
Can Do For Your Business
Real people at the other end of the line, ready to roll up their
sleeves and help make digital signage their
best marketing channel.
Subscribe to Newsletter
Sed do eiusmod tempor incididunt ut laboret dolore magna aliqua enim nostrud