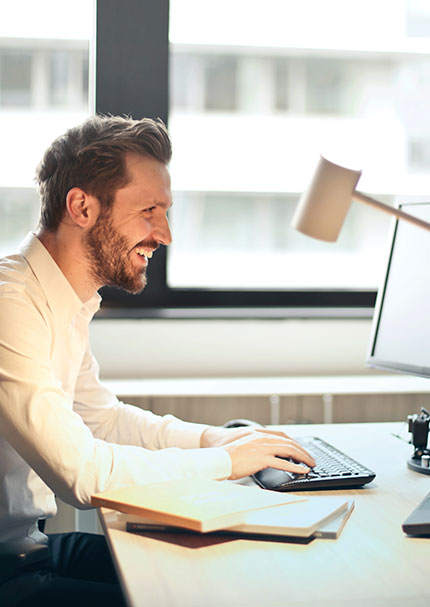 Manageable Foundation For Your Digital Signage Network
Over 50% of companies are using Digital Signage to enhance employee communication.
Time and knowledge are money in the corporate world, so updated data is crucial to your income statement. Targeted and timely messaging creates market advantages for its customers, visitors and employees, and our unmatched digital signage solutions offer a robust, easy-to-use and cost-effective capability to help you maximize your productivity. Bright screens, amazing graphics and dynamic content make the digital signage system more dramatic and effective than print media, and gives you many options to easily improve and expand your content.
Why Is Digital Signage Popular In
The Corporate World?
Do you still have more questions?
Feel free to call us (818) 308-7024 so we can answer your questions immediately.
See What Our Digital Signage Platform
Can Do For Your Business
Real people at the other end of the line, ready to roll up their
sleeves and help make digital signage their
best marketing channel.
Subscribe to Newsletter
Sed do eiusmod tempor incididunt ut laboret dolore magna aliqua enim nostrud