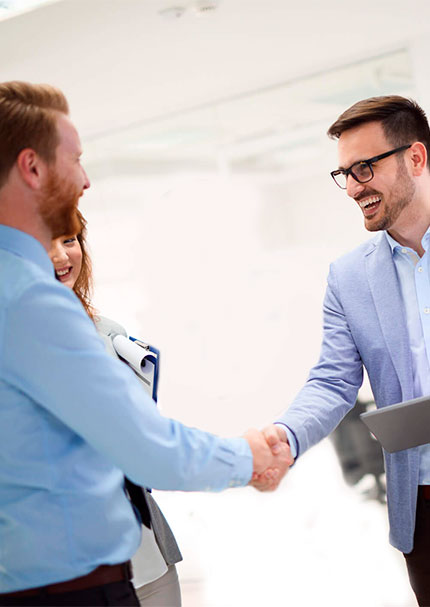 Turn Visitors Into Customers
Digital signage enables retailers to precisely control and display engaging information for consumers.
With rising costs and more competition, retailers are learning that digital signage is the go-to way to communicate with and advertise to their customers. Instead of making large, recurring investment in static print ads, point-of-sale (POS) displays - along with their associated physical wear and personnel time), a small initial investment in a UCView Digital Signage solution gives you greater content control and flexibility for less total cost of operation (TCO). Bright screens, eye-popping graphics and dynamic content makes the UCView digital signage system more dramatic and effective than print media, and gives you many options to easily improve and expand your content.
Advantages Of Using Digital Signage
Over Static Signs
Do you still have more questions?
Feel free to call us (818) 308-7024 so we can answer your questions immediately.
See What Our Digital Signage Platform
Can Do For Your Business
Real people at the other end of the line, ready to roll up their
sleeves and help make digital signage their
best marketing channel.
Subscribe to Newsletter
Sed do eiusmod tempor incididunt ut laboret dolore magna aliqua enim nostrud